Sani-Rinse is a concentrated nonionic rinsing additive in blue liquid.
The lower surface tension of the rinse water in the rinse cycle. Eliminates water spots and streaks that can make clean dishware look dirty sanitizes dishware during the drying process.
Sani-Rinse is the ideal product to suit all dish machines.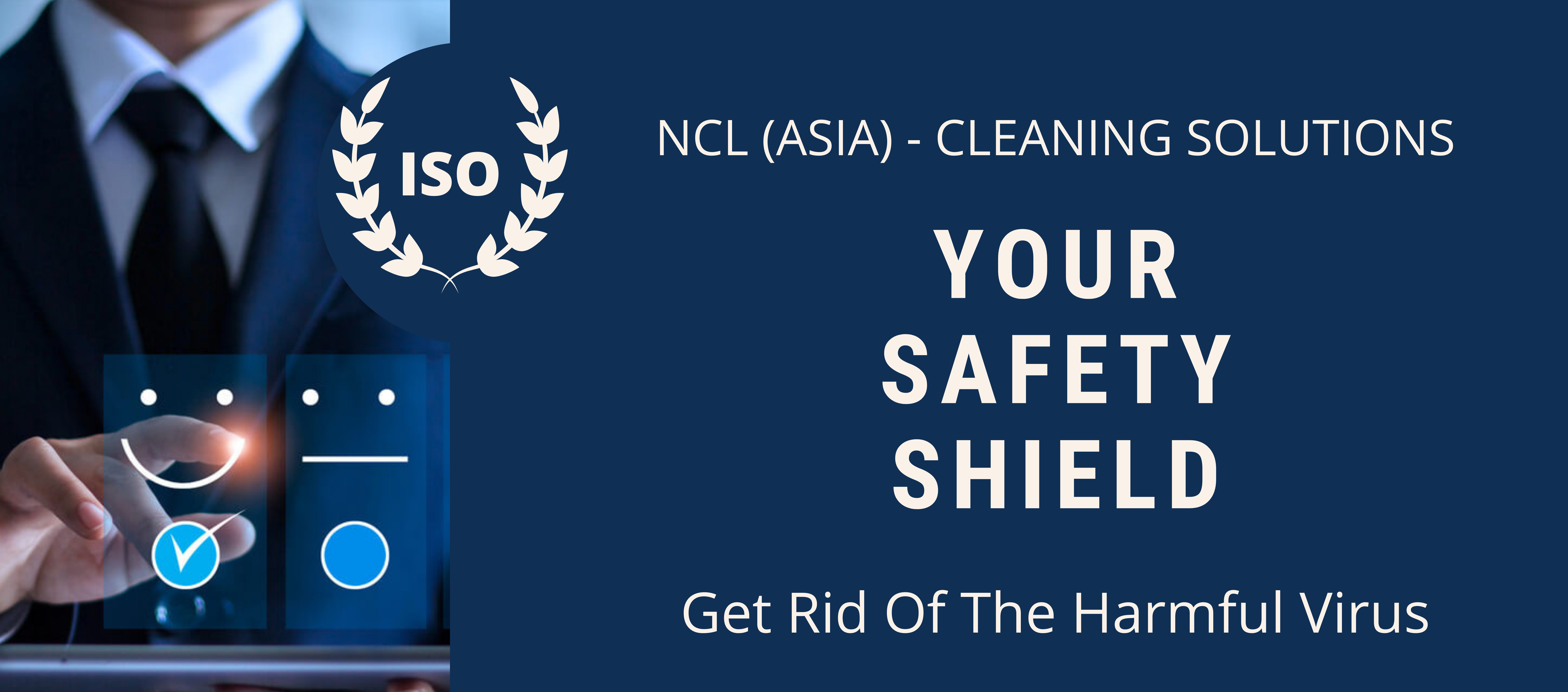 NCL (ASIA) - SUPPLIER OF SMALL CLEANING SOLUTIONS
TOP OF THE WORLD
ONLINE SUPPORT
096 407 0361 (Sales Admin)
0972 315 423 (SOS)
• Provides rapid, spotless drying of wares
• Complementary sanitizers to ensure wares are bacteria-free
• Non-corrosive to machines or skin
• Non-toxic and completely biodegradable
• Controlled dosage using automated feeders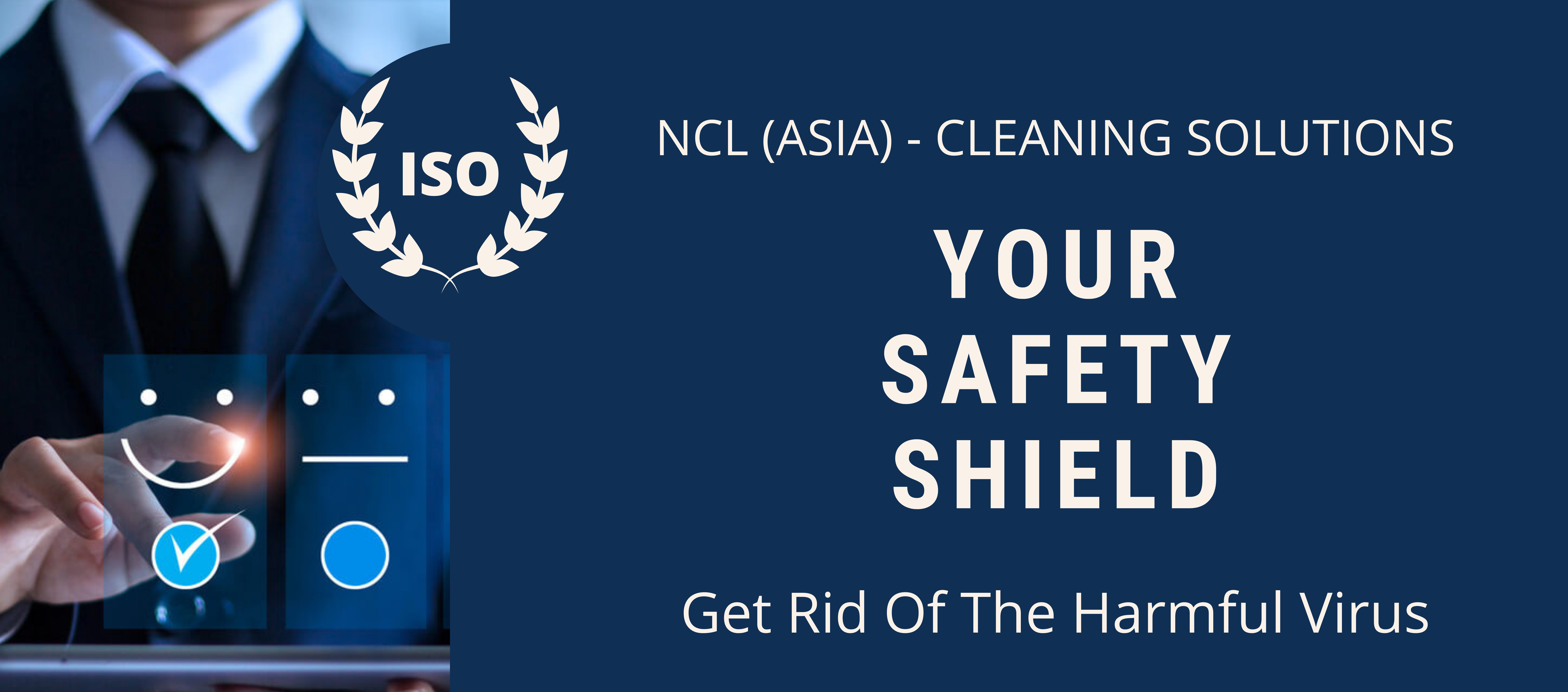 NCL (ASIA) - SUPPLIER OF SMALL CLEANING SOLUTIONS
TOP OF THE WORLD
ONLINE SUPPORT
096 407 0361 (Sales Admin)
0972 315 423 (SOS)
FED via NCL kitchen dispenser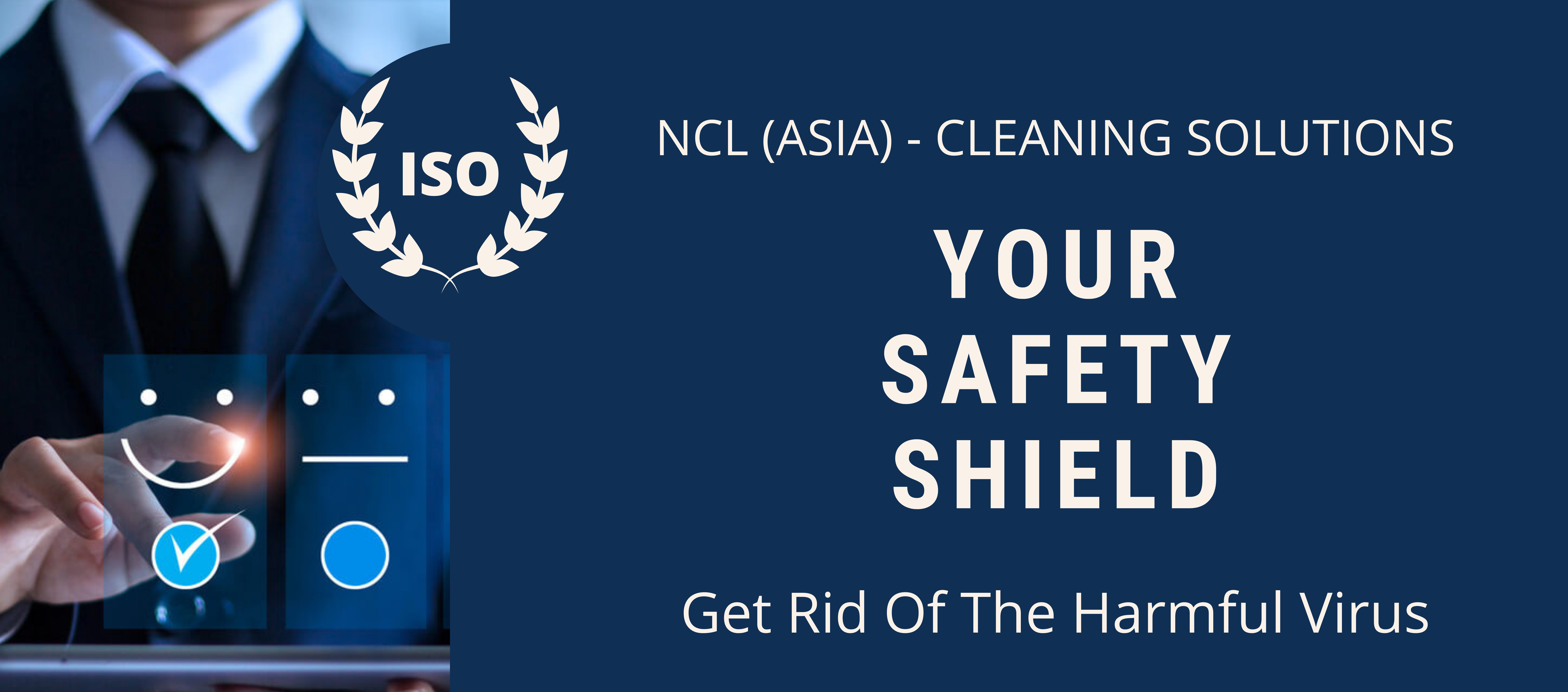 NCL (ASIA) - SUPPLIER OF SMALL CLEANING SOLUTIONS
TOP OF THE WORLD
ONLINE SUPPORT
096 407 0361 (Sales Admin)
0972 315 423 (SOS)