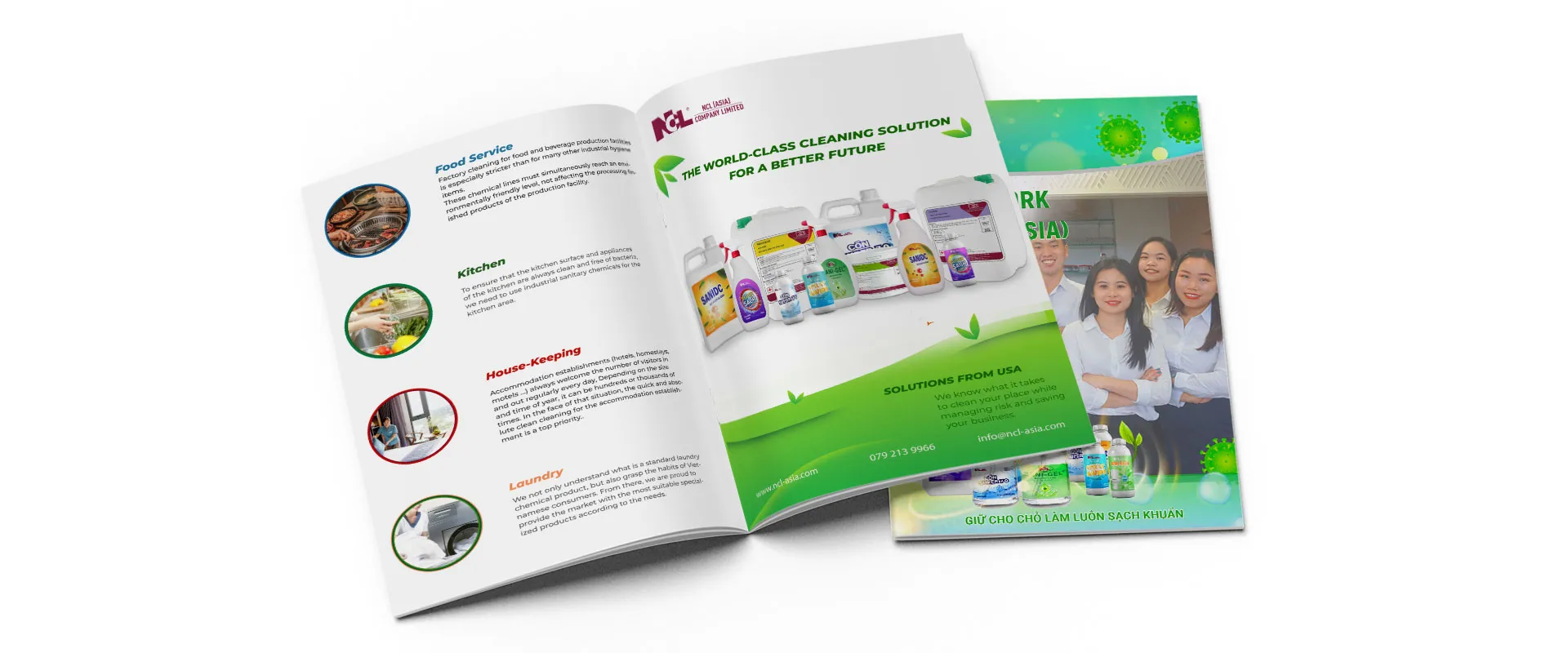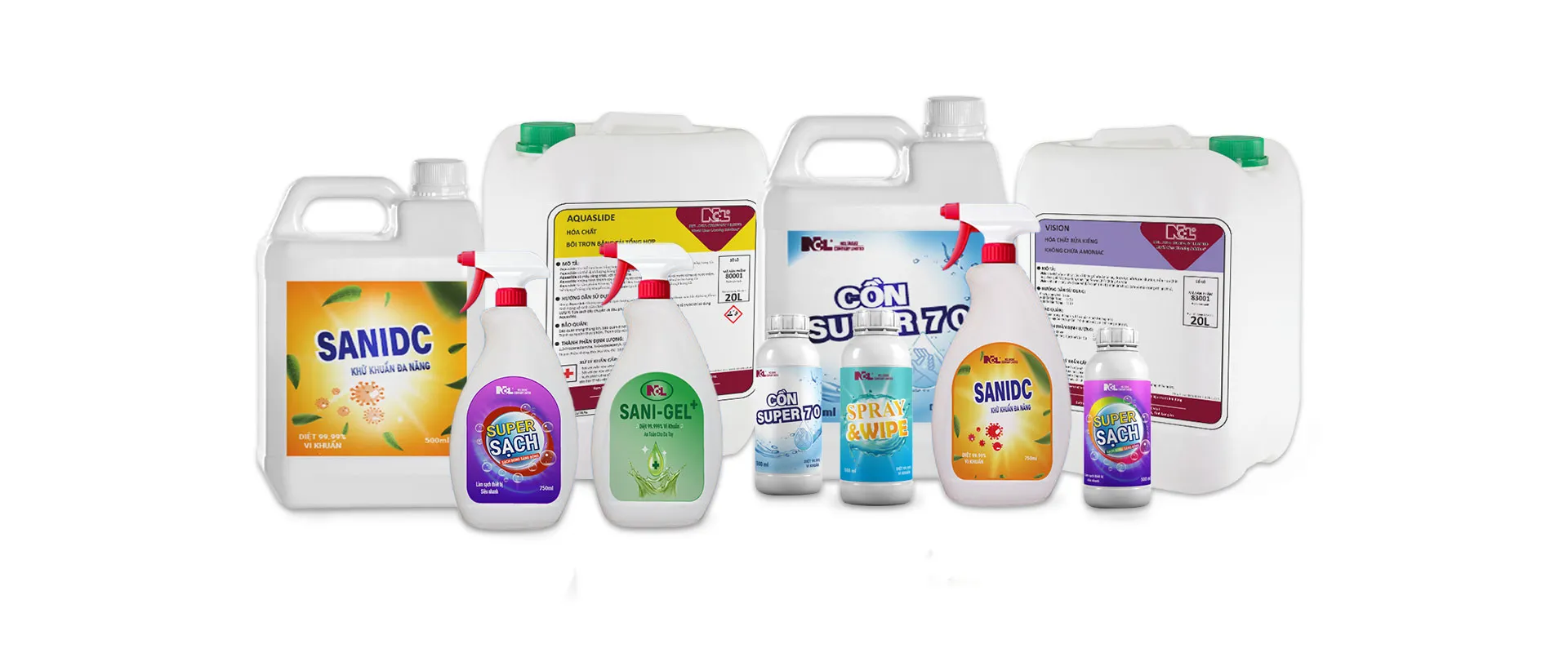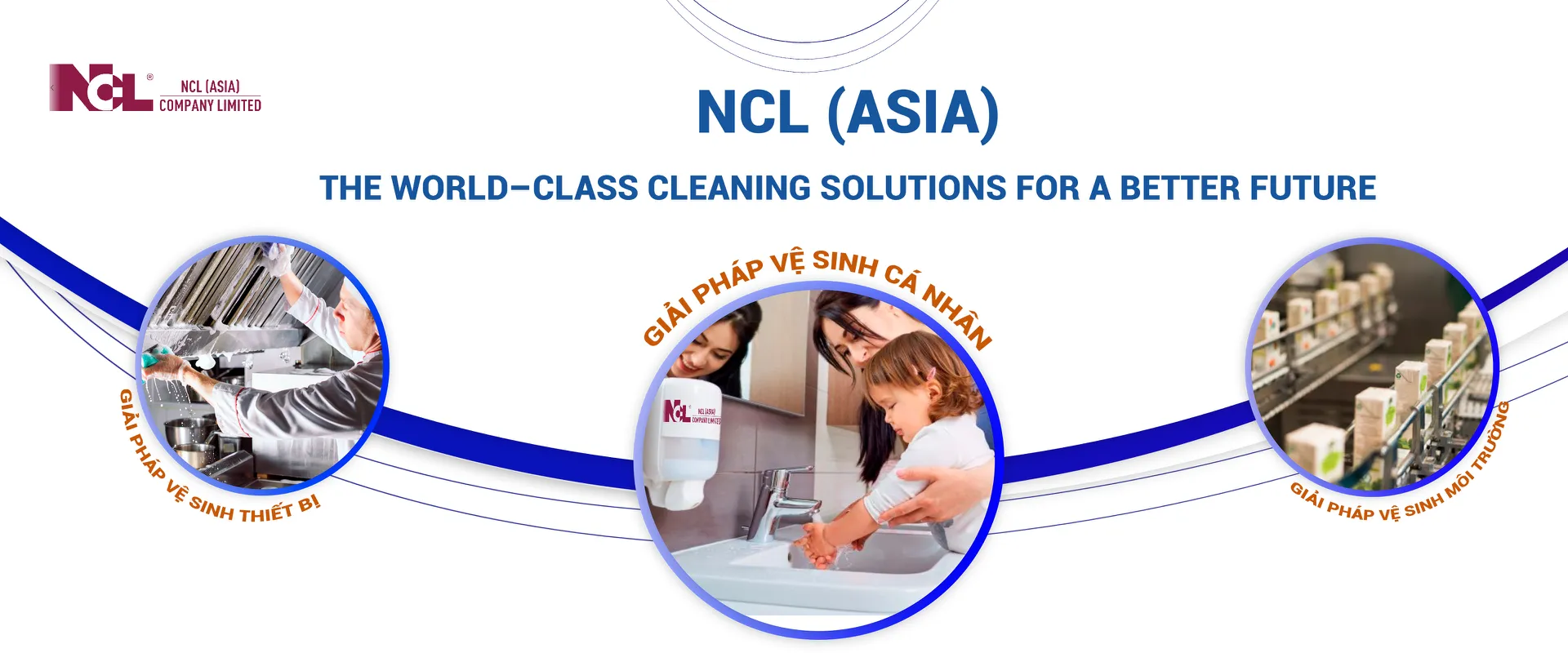 NCL (ASIA) - THE WORLD-CLASS CLEANING SOLUTIONS FOR A BETTER FUTURE
At NCL (Asia), we spend more time researching and improving our products, we constantly update new technologies from the US to meet the needs of domestic and foreign consumers. . We know what it takes to clean your place while managing risk and saving your business.
For more than 50 years, maintaining and developing in the hygiene industry with significant transformations thanks to our skilled experts have made it easier than ever to solve cleaning chemical problems.
More
RAISING STANDARDS OF THE CLEANING INDUSTRY
Our customers understand the value we can bring in keeping their homes clean and disinfected. Our services are always designed to meet your specific needs. Whether it's a food processing area, restaurant, hotel, or hospital treating patients, with solutions specializing in cleaning chemicals, cleaning chemicals, and bactericidal chemicals we are always ready to help your business reach its potential.
NCL (ASIA) - THE WORLD–CLASS CLEANING SOLUTIONS
FOR A BETTER FUTURE
—————♦—————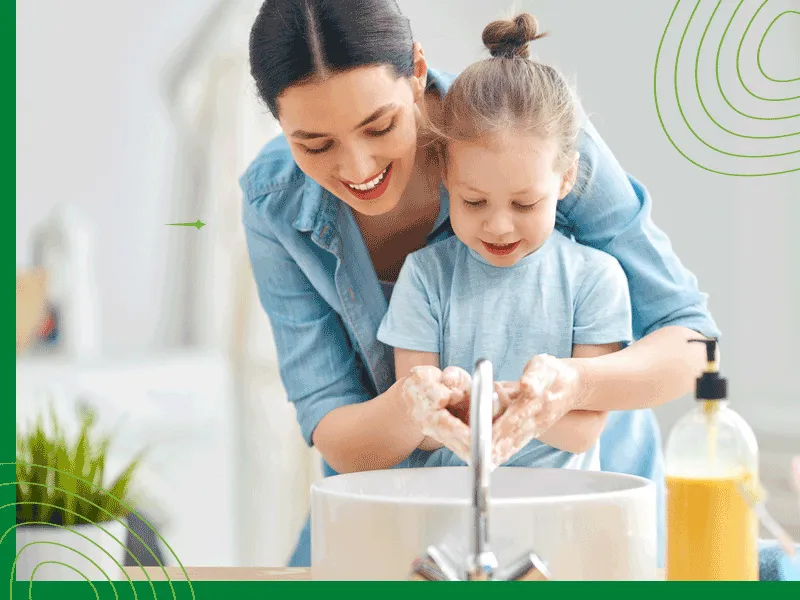 PERSONAL HYGIENE SOLUTION
The best personal care solutions offered by NCL (ASIA) can help you remove bacteria, viruses, and fungi if they do get out of your hands or body. As well as reducing the risk of spread when you have to come into contact with surfaces. A healthy lifestyle is a key to success in our modern world.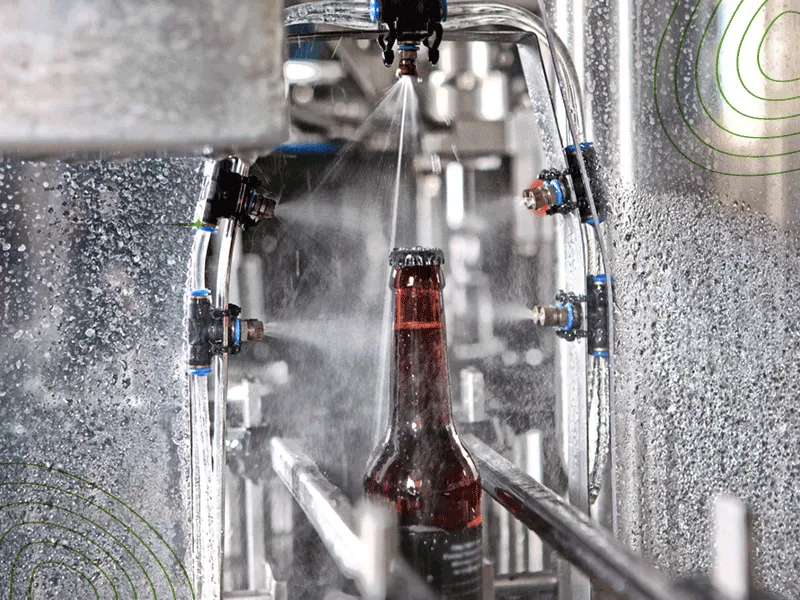 EQUIPMENT HYGIENE SOLUTION
The process of cleaning equipment and using good cleaning chemicals is an important part of the overall hygiene process in food &beverage processing. Cleaning the inner surface of the device without disassembly is probably one of the most established cleaning processes in the food-related industry. Requiring high expertise and with optimal safety solutions, NCL (Asia) will provide solutions that make it more economical in operation and deliver consistent results for your Business.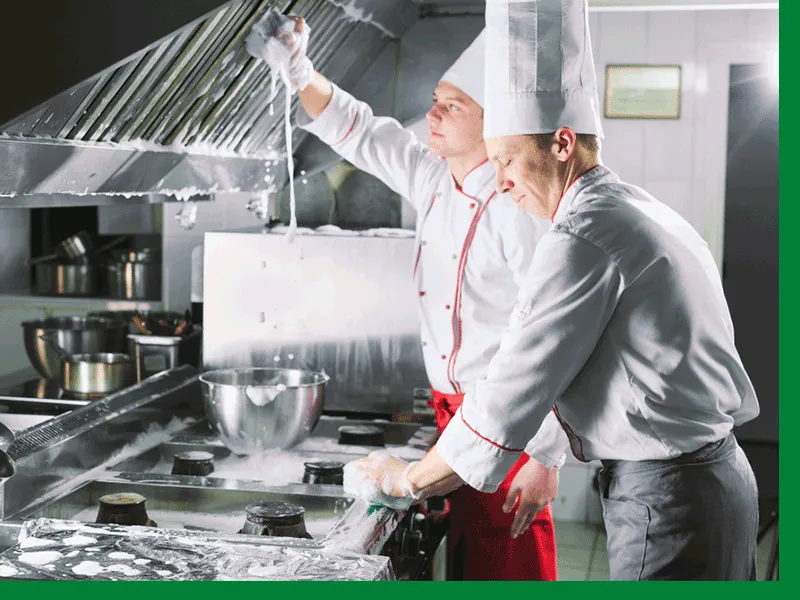 ENVIRONMENTAL HYGIENE SOLUTION
Food processing companies or any food-related business model and people need to ensure proper food hygiene, and food safety to prevent contamination is essential. NCL (Asia) provides floor cleaning solutions, drains, and all surfaces to protect your products from contaminated environments.